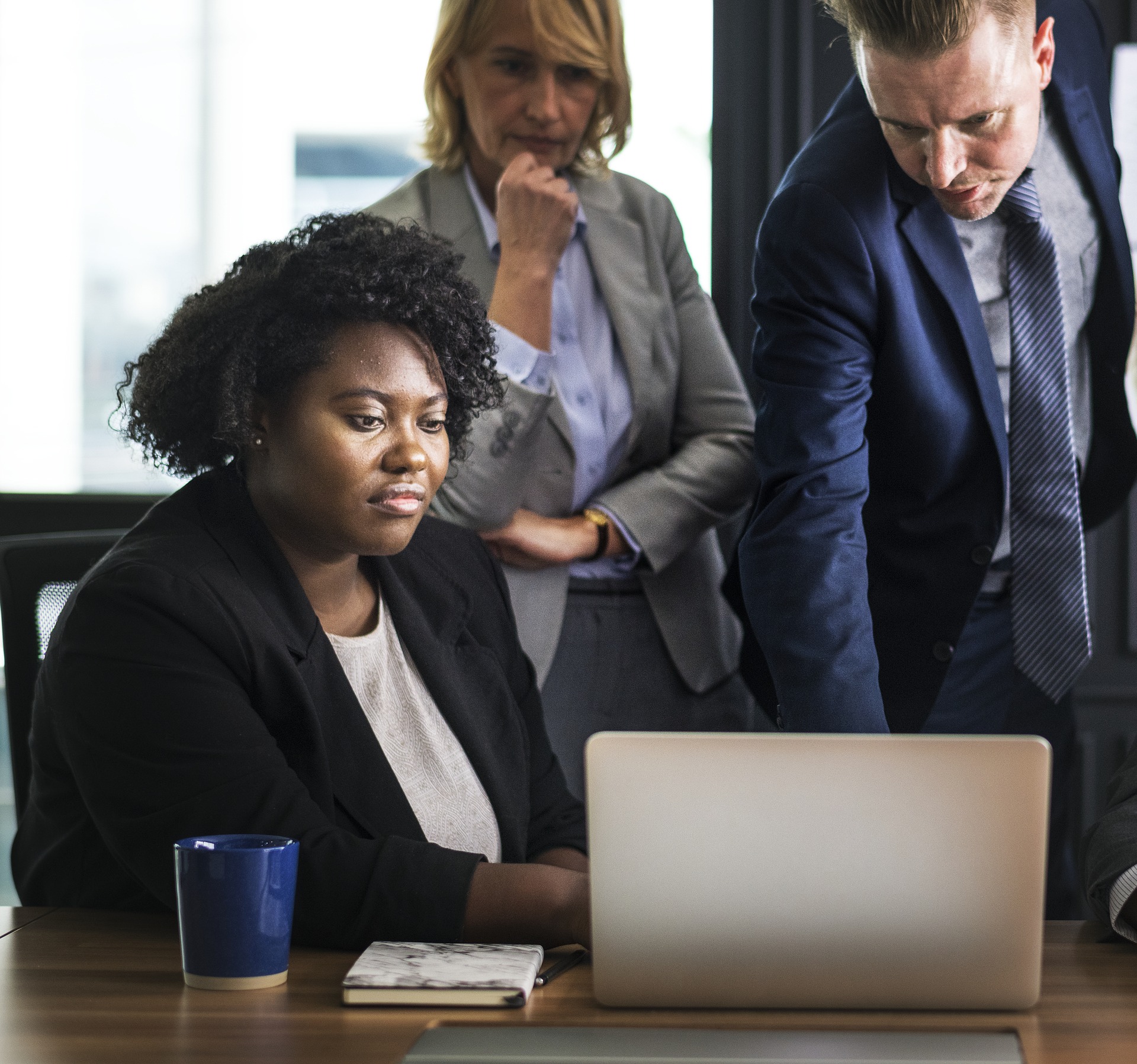 About Kairos Capital
Kairos Capital  provides customized financial solutions to  corporates and governments based on our understanding of their strategic intentions and needs. Kairos Capital is registered with the Securities and Exchange Commission as an Issuing House, Underwriter and Financial Adviser.
Our focus is to nurture our clients from across diverse sectors by providing expert advice to mid and large sized Companies including government organisations. We aim to be a long-standing, trustworthy adviser to our clients working within the boundaries of extant laws, rules and regulations guiding capital market operators.
We are focused on providing Issuing House services in the following areas:
Equity Capital Markets
Debt Capital Markets
Financial Advisory Services
Structured Product
Underwriting
Business Advisory Services