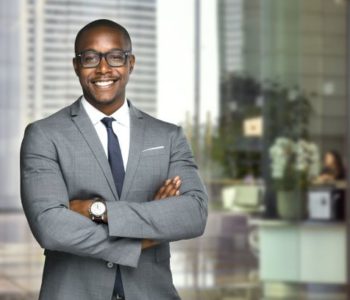 Our debt capital markets team offer innovative, custom-made solutions to meet our client's needs. We originate, structure and execute varied debt instruments for our private and public sector clients to fund capital projects, refinancing of existing debt, growth initiatives and working capital needs. The Kairos debt capital market team is very vast in the following:
Plain vanilla bonds
Medium Term Note Programs ('MTNs')
Convertibles
Fixed and variable rate instruments
Secured and unsecured notes
Syndicated notes etc.