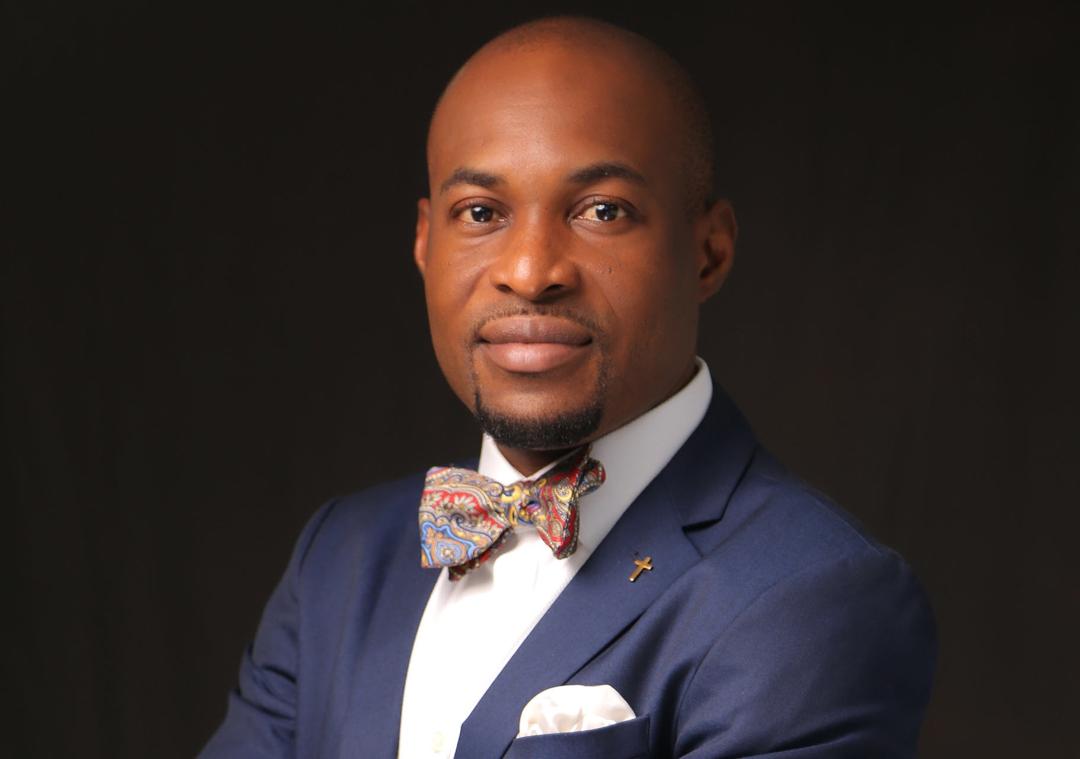 SAM CHIDOKA – MANAGING DIRECTOR/CEO
Sam has over 17 years' experience in Banking, Debt and Equity Capital Markets, Mergers & Acquisitions and Financial Advisory Services. He began his Investment Banking career at the Capital Markets Group of NAL Bank Plc, now Sterling Bank Plc. He was a core member of the corporate finance team at Sterling Capital Markets Limited from where he moved to UBA Global Markets, which later became UBA Capital Plc. He left UBA Capital as to become a pioneer staff and head of Corporate Finance at Dunn Loren Merrifield from where he moved to Planet Capital Limited as an Associate Director and later Director and head Corporate Finance Advisory Group.
Sam worked on numerous high profile transactions, raising in excess of $1.5 billion for various institutions including Union Bank of Nigeria Plc, May & Baker Plc, Continental Reinsurance Plc, Eternal Oil & Gas Plc, Dangote Flour Plc, Niger State Government, Chams Plc, Ebonyi State Government, Chellarams Plc, Tower Aluminium Group, Dana Group of Companies Plc, Federal Mortgage Bank of Nigeria, Niger State Government, Bauchi State Government, Fidelity Bank Plc, C&I Leasing Plc amongst others.
He holds a BSc. Degree (2.1) in Business Management from the University of Nigeria Enugu Campus (1999) and an MBA (Finance), from the University of Lagos (2015). He has attended a number of Executive courses: Lagos Business School – Chief Executive Program (2015) and IESE Business School, Barcelona Spain – Advanced Management Program (2015).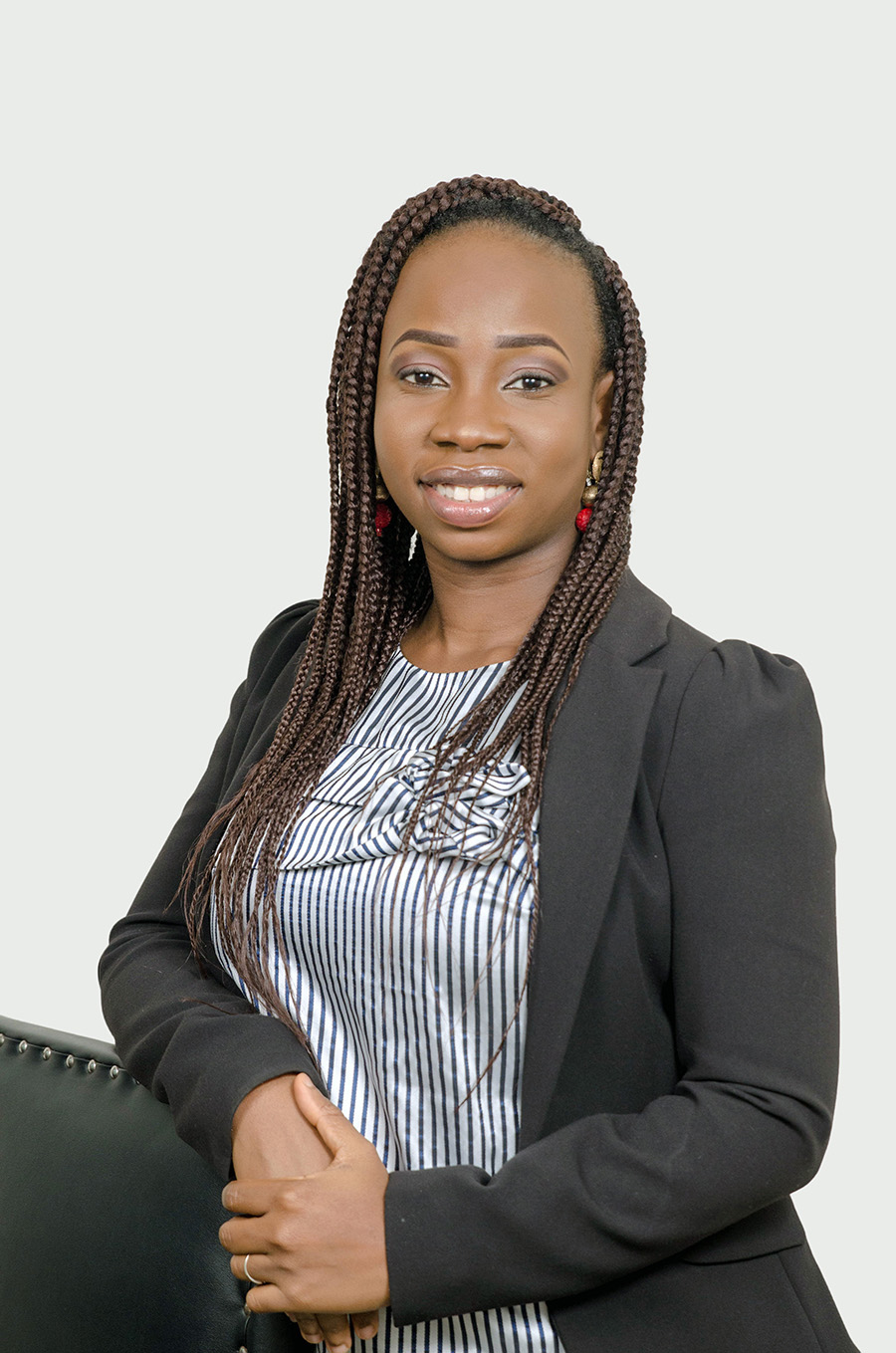 FEHINTOLA ADESOYIN, CFA – HEAD CORPORATE FINANCE ADVISORY GROUP
Fehintola heads the Corporate Finance and Advisory Group at Kairos Capital. She previously worked in the research unit, and later moved to Corporate Finance unit at Planet Capital Limited. She began her career at F&G Resources Ltd as an accountant and later joined Arospecs Inc. as a Financial Analyst.
Fehintola worked on high profile transactions, including restructuring of a sovereign debt, Merger and Acquisition and capital raising via equity and debt for companies in diverse sectors of the Nigerian economy. She is a thorough bred professional with experience in accounting, finance and advisory services.
Part of her course work in her master degree in Mathematical Finance include developing and pricing of Structured financial products (CMO, ABS, CDS, CMBS and MBS) giving consideration for the effect of prepayment and credit risk in the asset portfolio.
She is a Chartered Financial Analyst (CFA) and a chartered Accountant (ACCA). She holds a B.Sc. in Mathematics (2.1) from University of Abuja, and Master's degree in Mathematical Finance (Honors) from University of North Carolina Charlotte (UNCC), USA.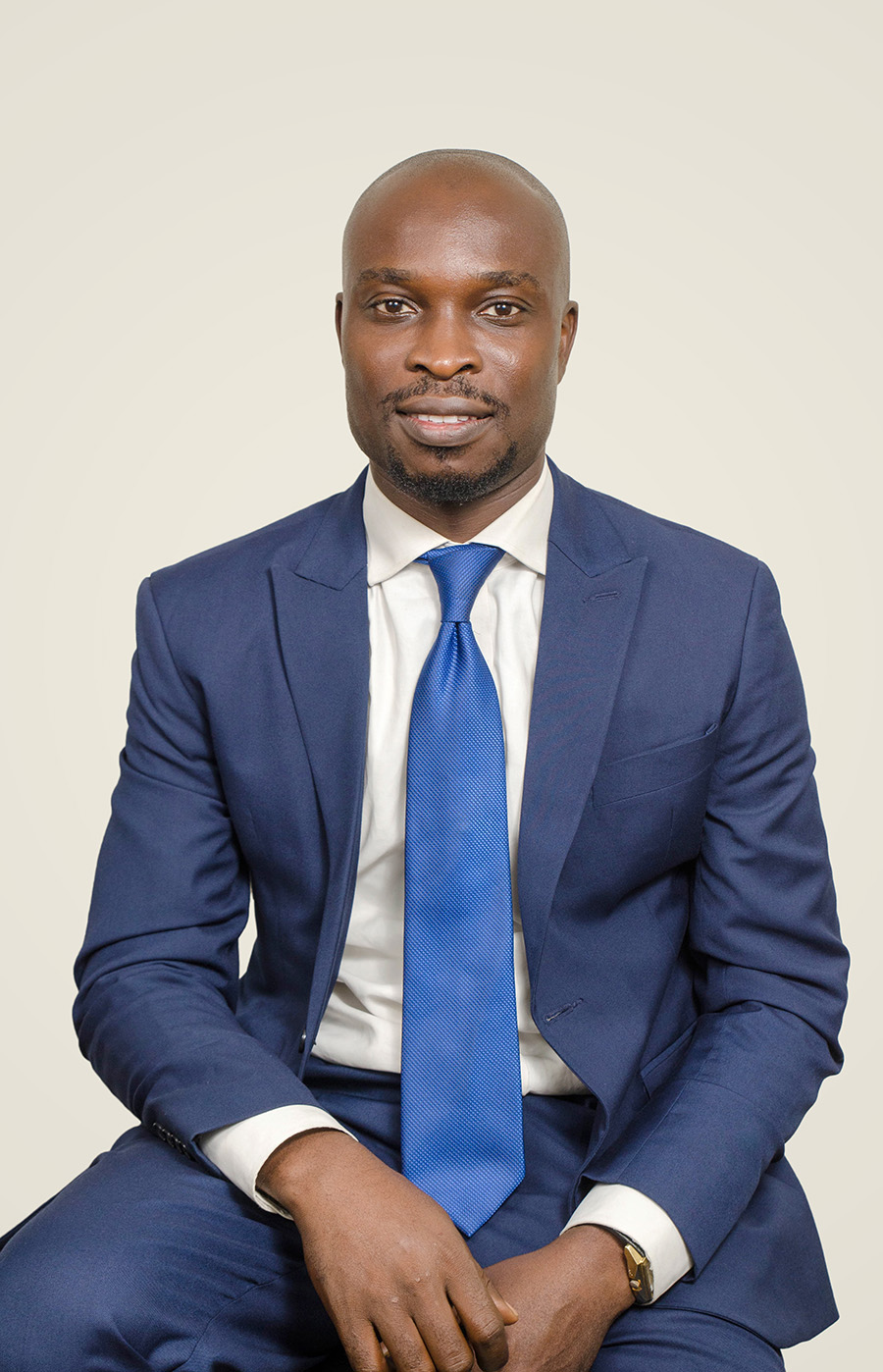 BRYAN OKOMOWHO – CORPORATE FINANCE ADVISORY GROUP
Bryan has over 10 years' experience which transverses Investment Banking, Finance and Business Advisory, Fund Sourcing and Management, Business Incubation, Research and Investment Analysis, with particular skill in analyzing businesses on a functional and quantitative basis and recommending process improvements.
He began his professional career in 2010 at Citi Homes Savings & Loans Limited a Mortgage Bank where he was in operations, in 2011, he joined First Capital Trust Plc, a Fund Management / Investment and Turnaround Management Firm where he was a key member in the Corporate Finance and Turnaround Management Group. He was involved in various business restructuring and Turnaround Management of various Manufacturing, Agricultural, Creative, ICT, Extractive And Processing companies.
Bryan was a pioneer staff at FCTL Capital Markets Limited, where he rose to become the Head of Financial Advisory and MSME Development Unit and he led the fund facilitation processes for various MSMEs from DFIs, DMBs and other institutional Financiers. He is currently a pioneer staff and key member of the Corporate Finance and Advisory Group at Kairos Capital Limited.
Bryan holds an MBA (Financial Management) from Ladoke Akintola University of Technology (2016) and BSc. Degree in Economics from Delta State University (2006).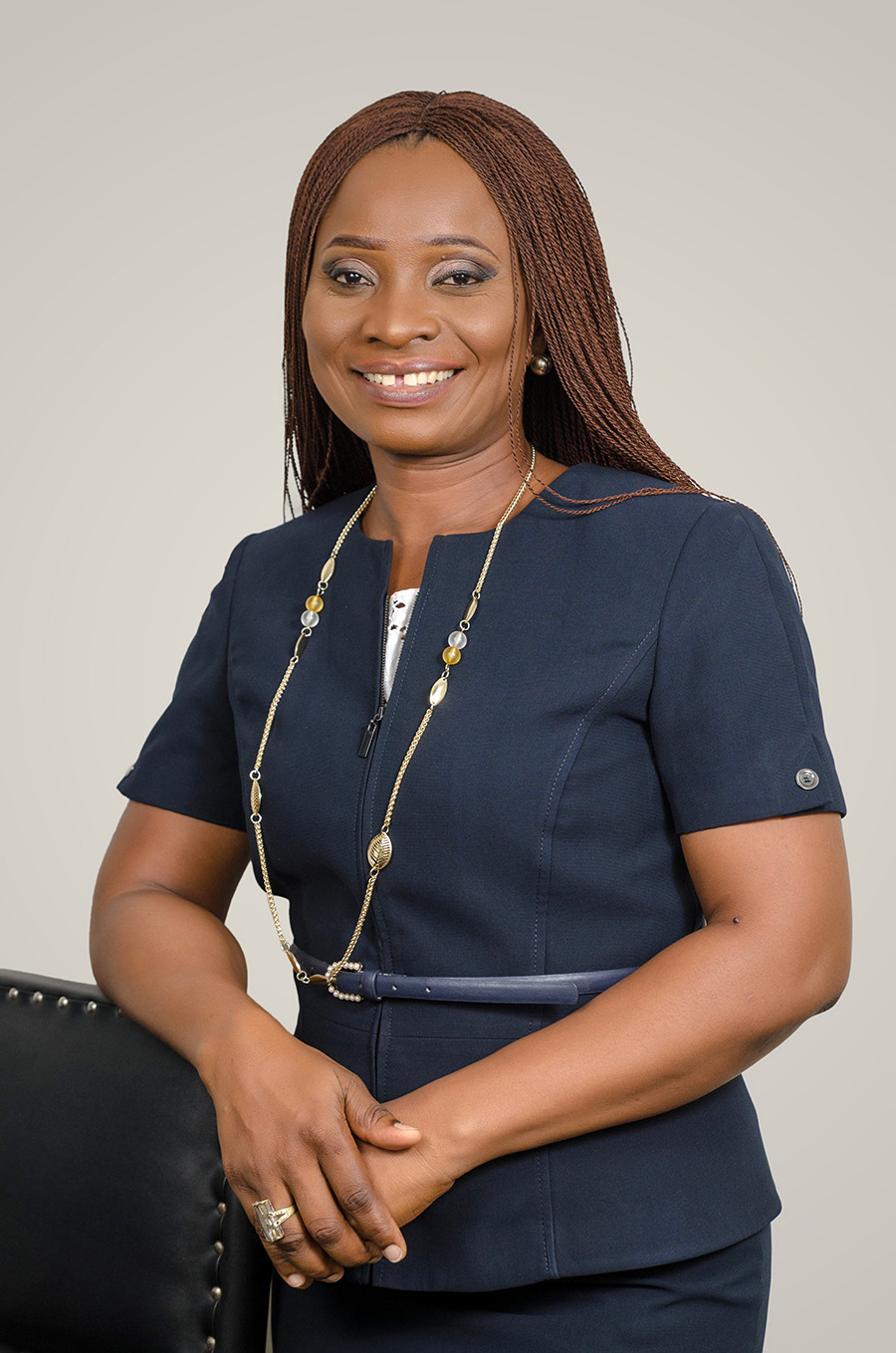 PERPETUA AIKAY-UNEGBU – RISK MANAGEMENT AND ADMIN
Perpetua heads the Risk Management and Admin at Kairos Capital. She is a Fellow of the Institute of Chartered Accountants of Nigeria (ICAN) and holds the Higher National Diploma from the Federal Polytechnic, Bida, Niger State. She is an Associate Member of the Chartered Institute of Stockbrokers of Nigeria and a dealing clerk of the Nigerian Stock Exchange. She has over 18 years experience spanning the Capital Market, Audit and Accounting.
Prior to joining Kairos Capital, she worked at Planet Capital Limited, Emerging Capital Limited as head of Finance and Administration, Olusola Adekanola & Co. (Chartered Accountants) Lagos, St. Saviour's School and ACC-SPECS- Accounting Systems & Solutions, Lagos, amongst others.